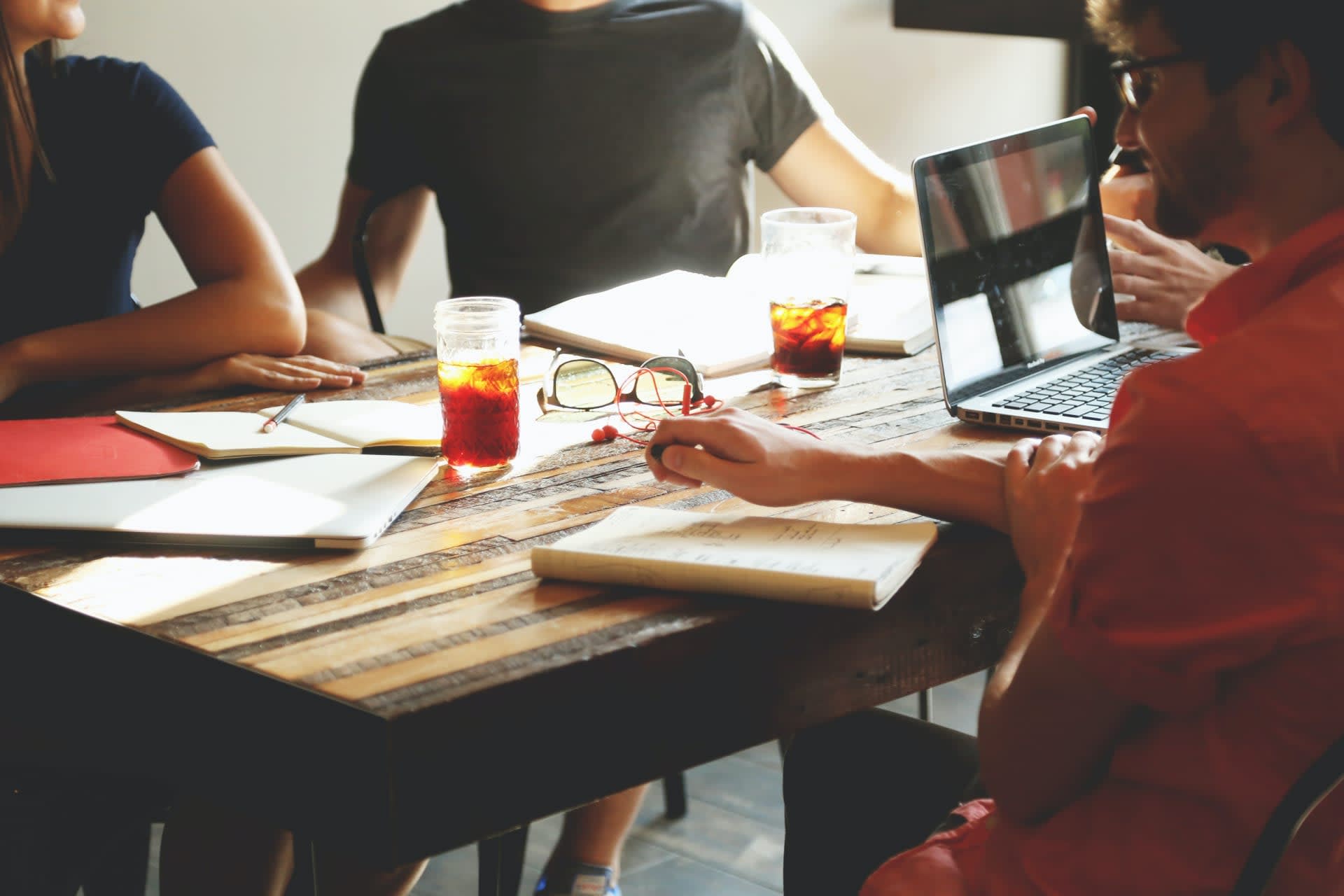 Account Manager Germany
Stuttgart, Berlin, Munich

,

Germany

Sales
Job description
As Account Manager Germany you will be responsible for developing our business and proactively prospecting and selling to corporate clients in Germany. You will be responsible for establishing and maintaining relationships with these clients; managing the full end-to-end customer journey. The Account Manager will report to the COO and will work closely with the Sales & Support team.

What's in it for you? 

🚀 Join a fast-paced, high-growth company with strong foundations
💪 Get lots of autonomy and responsibility with regards to planning, way of work, etc.
🤩 Enjoy all the perks of being part of Wisemen, a world-class digital agency
🏠 Remote working majority of the time, HQ meetings in Belgium about once per month
💸 A competitive salary package with fringe benefits, with a MacBook Pro + iPhone/Android + Phone plan
🚗 An electric car with charging pass - cause what else could you expect with an EV startup?
What you will do
Develop our business and act as local subject matter expert as we are entering into a new market.

Develop a cohesive strategy for growth of corporate sales and roll out this plan.

Propose, negotiate and finalize commercial agreements.

Represent the organisation in a professional manner on networking events, webinars and presentations.

Use EEVEE's tools and systems to log appointments, calls, contacts and meeting notes.

Continuous improvement of processes and procedures to reduce operational friction.

Manage your part in the overall business by working with other departments.

Develop and maintain comprehensive knowledge in regards to product, processes and business financial solutions. Conduct competitor analysis on a regular basis.

Perform ad-hoc duties as and when required
Job requirements
➞ 5+ years Experience in Business or commercial sales with a proven track record to meet and exceed targets and goals. Experience in Automotive or SaaS is a plus.
➞ Strong ability to prioritize, manage multiple projects and adhere to business-critical deadlines.
➞ Passionate dedication and ethical approach to sales management and operations.
Job requirements
🧑‍💻 Possess a rare combination of mental agility, analytical thinking, hands-on problem solving, and a
customer-service mindset
🎯 Be strategic, proactive and result driven
🤝 Be a Self-starter and a team-player who is passionate about our mission
🔎 Love to change the status quo and work well in high-pace environments
🇬🇧 You are a native German speaker and can express yourself in English
🤹 Bonus points for curiosity, eye for detail, and humour! 🤪
Ready to join us?
We know that people are more than their CV's. If you are not sure that you have the right profile for the role... hit 'Apply' and give it a try! Let's get to know each other. 🤩
Stuttgart, Berlin, Munich
,
Germany
Why join the EEVEE spaceship?
A fast-growing start-up in the promising EV industry, thousands of enthousiastic users, trusted by external investors and led by a passionate team. What's more to want? 😇
Not the job you were

looking for?
We have other vacancies! Go check them. Maybe we'll have a match after all?